I think this could be funny - what you found out as surprise when you came home ...
This was once we came after full day working, totaly tired and Josi with Tinie found out it will be very funny to take a grill (special one for one using, included kohl and packed in aluminium) and than a little plastic bags etc.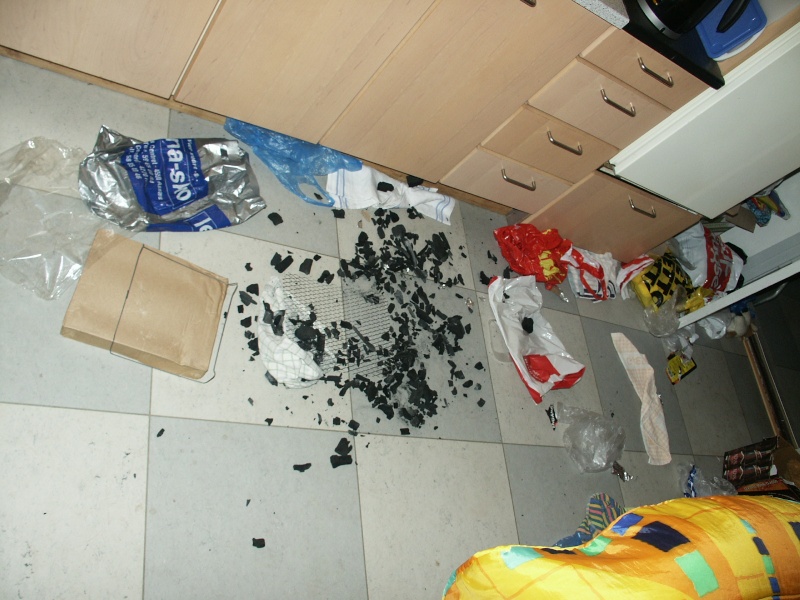 _________________
When I was small I was high and mighty ... now I have no mistakes :-)
Knizete Sternenhocha Miniature Schnauzers


sternenhoch

Administrator






poor Josi and Tinie
They want to have lovely home and you???

tonda





Oh what a disaster! When my Golden was just a puppy, I used to see poo and wee all over the house. Name it - couch, floor, anywhere! We took him to potty training and the problem was solved! Haha!

allaboutourdogs






---
Permissions in this forum:
You
cannot
reply to topics in this forum