Grace is the daughter of InterCH Arsouille des Diables d'Ebene and Cheyenne des Diables d'Ebene.
Grace is a very nice female with a beautiful neck, very well balanced and a natural elegance. With her 34 cm she represents the relief of our kennel. She owns a lot of her fathers qualities and has excellent angulations and movement. She shows a lot of presence and self assurance. Grace has a very good black coat. With her vivacious character, she breathes joy of living. We hope a lot from Grace for her show career and our breeding.
Grace is a half sister from our stud dog Hero from Rheingau.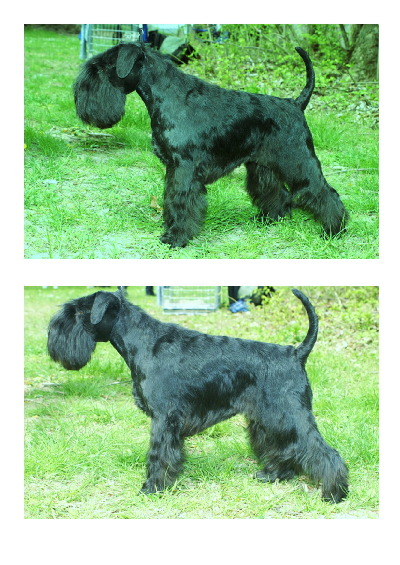 Last edited by Arno on Sun Oct 26, 2008 11:43 am; edited 2 times in total

Arno





Hitry loading the photos onto a host site like www.photobucket.com then you can just post the image tags in your replies

Jo





Jo wrote:Hitry loading the photos onto a host site like www.photobucket.com then you can just post the image tags in your replies
You can also upload them directly bij clicking on this botton:


Randi's Ushabti





Hi Arno, I'm happy youre back! you can also send pictures on my email schnauzer@schnauzer.cz and I will post them to message you wrote ... we all are schnauzer people which will help each other, so don't worry, we will do whatever that you will have the same pleasure from this forum as we all have
I found out where is the problem! The pic you have by your dog has wrong name - as you named it with "Seite$20als$20Bild.jpg" - you cannt use space in name of pictures, than the html script dont know what to do with it ... thats what it was about! :face:
- For now I will just post the photos from your web: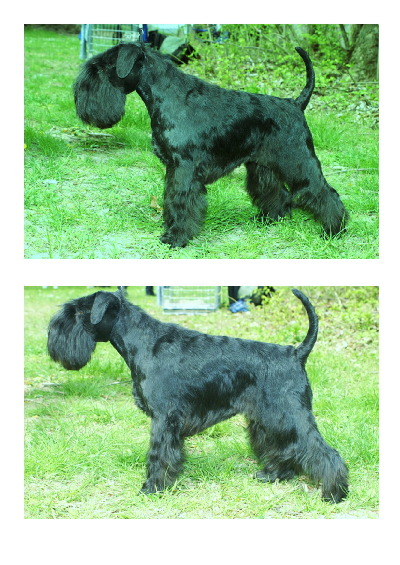 _________________
When I was small I was high and mighty ... now I have no mistakes :-)
Knizete Sternenhocha Miniature Schnauzers


sternenhoch

Administrator







---
Permissions in this forum:
You
cannot
reply to topics in this forum