I want to do the honour of putting a picture of this very nice stud dog we have in Iceland owner is kennel Kolskeggs: kolskeggs.is.
And he is soon to become a father of our next litter.
Ive seen some of his offsprings, and they are doing quite nice in the show ring.
One is owned by a friend of mine in polland Misurata and he is a fabulous dog, and the other one is in Sweden and was the secound best male of the Year 2008 there(Guldund)
Not bad.
Im looking forward of hearing more news of his offsprings, and hope he will bring us good luck.
[url=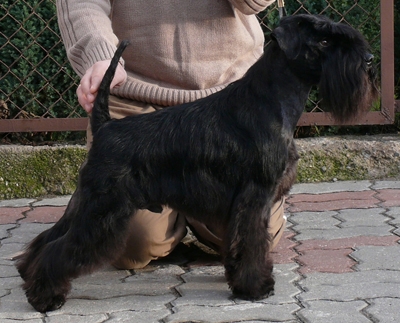 ]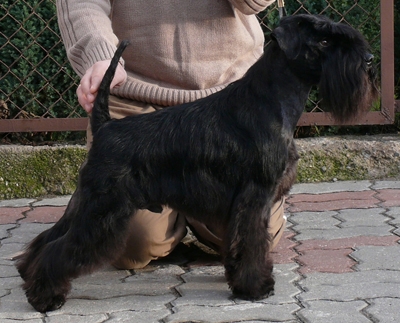 [/url]

snasapjasa





Good luck with him.
I hope will give the best

D'el casa di Vita





I know this dog:)))) and those pictures:))))) Our big greetings for "Mike"
))))

---
Permissions in this forum:
You
cannot
reply to topics in this forum