Hallo to
all Members
of this great forum!
My name is Alexandra, I am Ukrainian, but I live with my husband in Varese, town in nord Italy, near Swiss border.
My husbands passion are miniature schnauzer black,
Some of You we know already
But I enjoy to learn to know the other people
.
Thankyou for Your time.
Alexandra.

Alexandra





Alexandra in this wonderful forum !!!
Best regards from Firenze,
Merylisa Frostmourne Kennel

Frostmourne





Ciao Alessandra e benvenuta su questo bellissimo forum , Andrea .

Alessandra Hello and welcome to this wonderful forum, Andrea.

dicasandrea





Hello Sasha
Nice to see you here
and, of course, welcome - Добро пожаловать!!!

Safina





welcome to you and your dogs on that great forum and particuluary to carygrant, lovely dog ....

des matins de cristal





Hello, nice to meet you here!
Martyna and her dog world (Lithuania)

marceborzoi





Hello and welcome to the forum. Nice to meet you!

Jo





Welcome here
Nice to see you here

snasapjasa





welcome here

Sandrine





In thanking you for the welcome,
I am presenting
one
of my four-legged children;
Carygrant Della Correzzana
[u]
[img]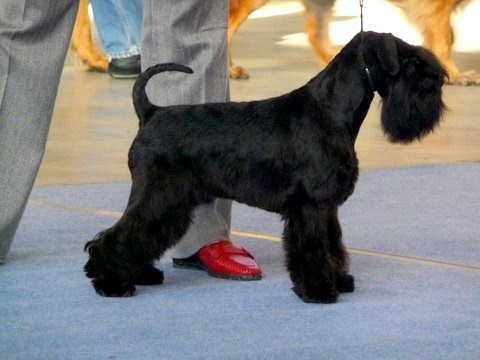 [/img]

Alexandra





a really wonderful dog !!

Sandrine






---
Permissions in this forum:
You
cannot
reply to topics in this forum