I just want to introduce me and my breeding a bit more. My name is Maria Lindgren, and I have had minis since 1988. My first litter was born 1990 and I am totally stuck on this breed!
At the moment I have litter # 32 under the prefix "Myltans" in the litter box. Three beautifull girls.
My colour is pepper and salt and I think I stick to that for the time beeing.
I have been fortunate to have contact and cooperation with breeders over the years who have been mentors and willing to share both experience and blood lines.
I have a motto in my life with breeding minis and that is; "We, you and I, take credit from those breeders before us and have the obligation to make the best for those to come".
The breed will never prosper from envy, greed or back talk.
You find more information at my web site http://biphome.spray.se/myltan
I wich you all the best of luck with your dogs!
Maria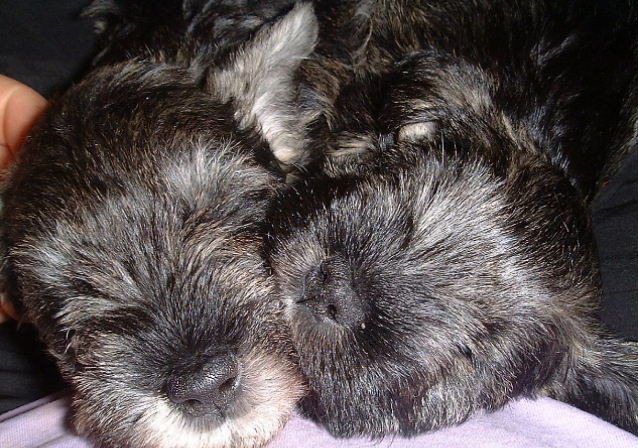 Thats the way to live life gal....
This is my life motto to..
Maby its the holy name that we have
WELCOME
B.regards
Maria

snasapjasa






---
Permissions in this forum:
You
cannot
reply to topics in this forum