Dido is 11 month old male (ISCH SUCH Dynamic Dolce Vita Of Roxy's Pride X CH Mikes Uti Zorro ) He came best junior in Hamar Norway last weekend at his first official show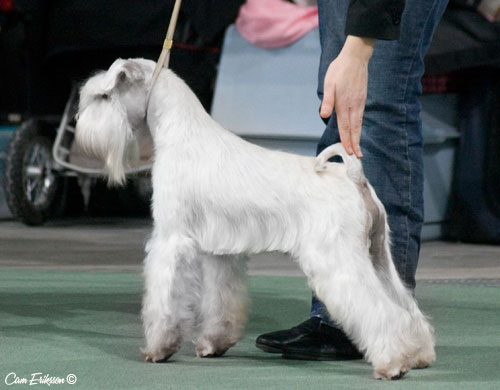 Silfurskuggar





Best wishes for the future! Your male has a really nice top line.

Szende






Randi's Ushabti





Really great dog !
I have met him and he has an excellent temperament, is small for white male and have great coat.
Thanks all
Dido is a small male, around 34 cm in hight and almost same in lenght. I am very happy and proud of him

Silfurskuggar





Hi Silfurskuggar,

Nice male you got there. Are going to hold him in your breeding or sell him?

Really promising guy and handsome. I hope that he will get more winnings, has he had sired any female yet?

Or is he to young still?

Again very promising
Thank you all for your kind words about my young Dido
I have only been breeding MS for two years now ( been in purebreed dogs for over 17 years thoe ) and I have been very lucky in my breeding, I have got many very nice puppies from my breeding dogs. One VERY nice young male is in Iceland and I have breed a few very promishing that are here in Sweden. And YES I am keeping Dido for show and breeding of course
in the future

Silfurskuggar





Well, almost 2 years from my last post on Dido
A lot have happened since then. He is now HRCH SECH DKCH Guldhund 2009 Zagreb Winner 2010 Silfurskugga Bandito White Onyx
He got his Croatian Ch title yesterday when he was BOS with CAC and CACIB in Zagreb, but today he did better and went BOB CAC CACIB and Zagreb Winner
Dido is handler and trimmer has done a very good job and they get along very well
Thank you Dejan for your good work with Dido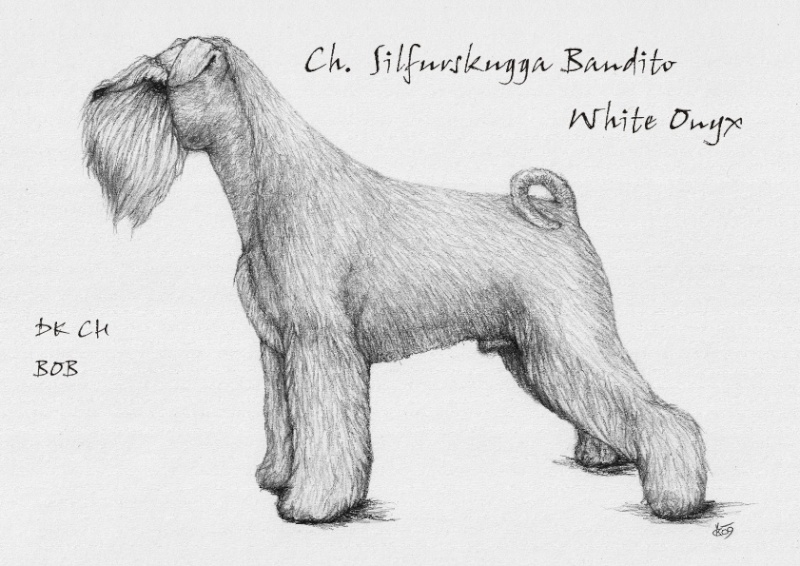 Silfurskuggar





Great news and congratulations from his daughter and grandchildren here in the UK

blacknwhite





Little update on Dido. He is living still in Croatia. Enjoying his life and spending his time mostly like this
Also he is now International Champion and champion of Serbia.
Had some nice kids here and here are fotos of some of them.
In using him as breeding dog with four diferent females i noticed he is very dominant and gives perfect toplines to his offspring.
I wish to say thank you to Marta his breeder for hawing a thrust in us
. ISPU 2011 Hungary.
Dido has new friend here in our kennel. Ch. Nachum Blues La Nanasim a visitor from Romania. We are honoured to have him here as a guest.
Thats it from Dido and me for now. We are located in Croatia - Laichies kennel

---
Permissions in this forum:
You
cannot
reply to topics in this forum