Here one of my friends female puppy, she is about 7 weeks old now and still for sale, looking for a show home
Gloris White and Black Lucy X Vamos Vis a Vis
[url=
Mother
[url=[url=http://www.servimg.com/image_preview.php?i=55&u=13921307]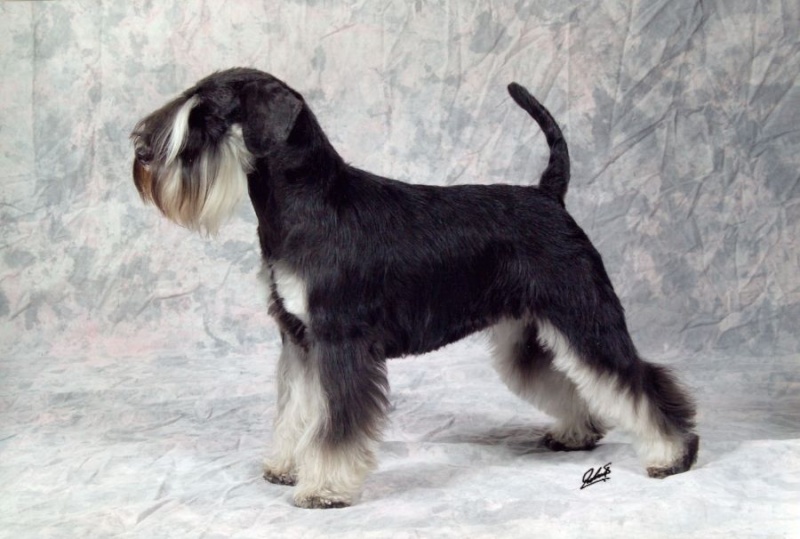 ]
Father:
[url=[url=http://www.servimg.com/image_preview.php?i=57&u=13921307]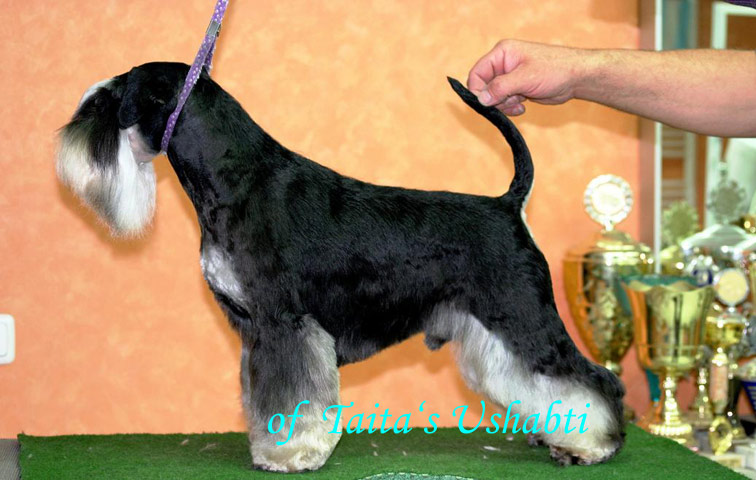 If you have any further questions feel free
very nice puppy! Surprised she hasn't got a home yet.

Jo





Thank you! Yes she is very pretty and balanced in personality. Untill today there were no the right people/home, so the breeder wants her for different home.
She also thought about to keep her for her own. But does not like her not parted traingles in the front.
For me she is the best of the litter out of 6 puppies.
Very nice girl, I love her very much.
Who are the parents of the mother?

beatrice





Thank you for your kind words about the little sweetheart

Parents of the mother are
Djarkarta´s isn´t it and Gloris Numbers game
This girl is still for sale.....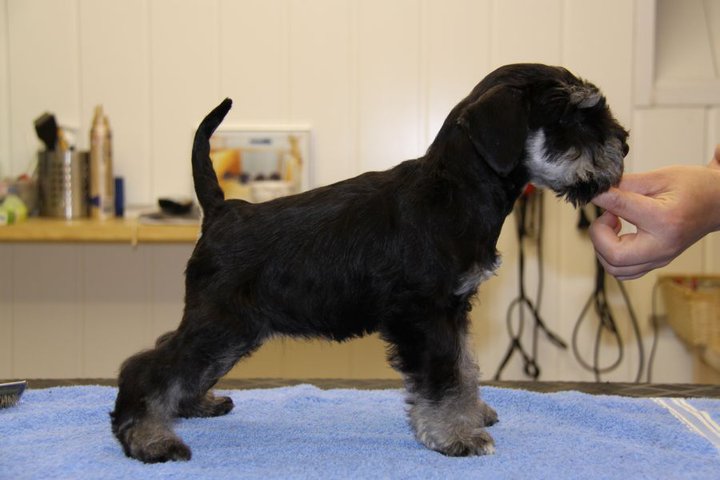 ---
Permissions in this forum:
You
cannot
reply to topics in this forum