A new litter in Monte Gentile's Kennel

3 Females-3 Males Black+1P/S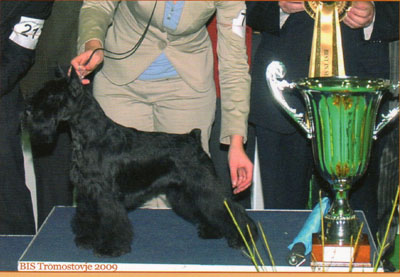 Multi Ch. Buster Keaton di Monte Gentile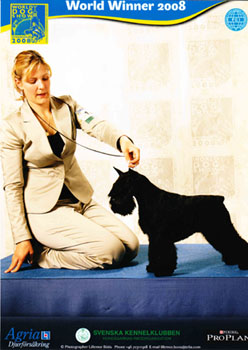 Multi Ch. Baccarat di Monte Gentile
The first photos....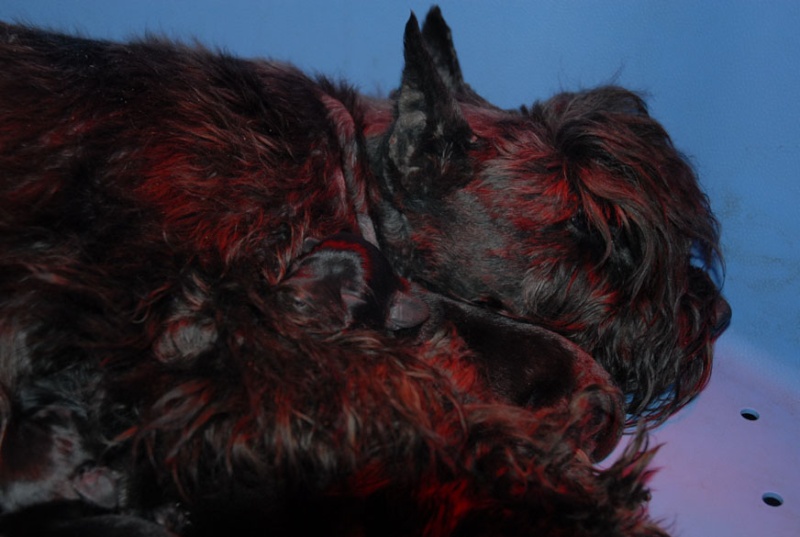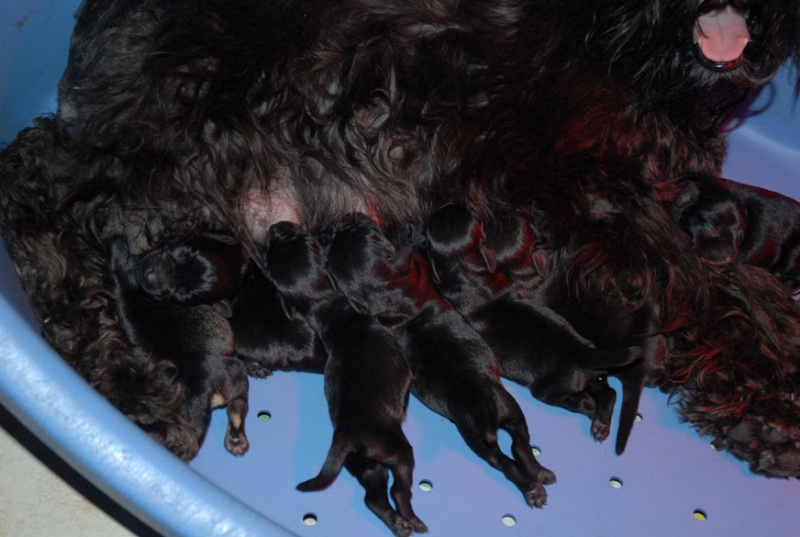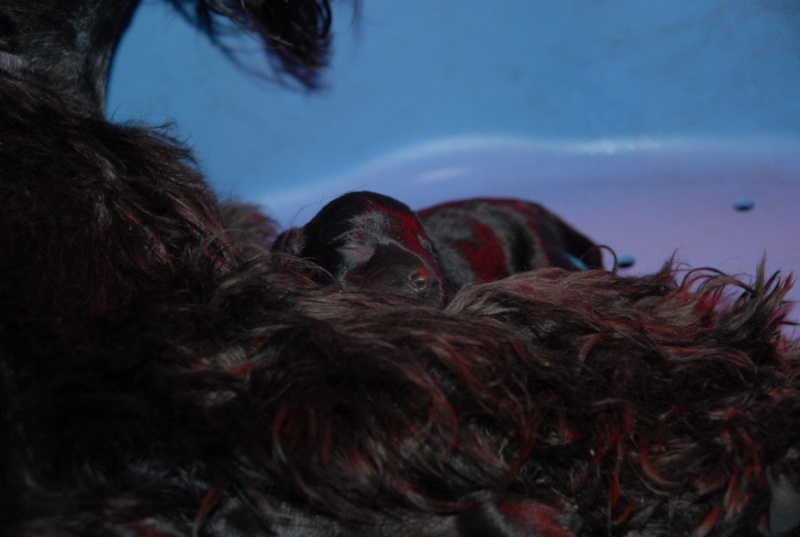 Alessandra





Congretulations ! Good mum

des matins de cristal





Congratulations
Interesting litter

snasapjasa





And a little pepper there as well. Is this a brother-to-sister mating?

Xtravaschnauza





Yes, parents are full brothers. We've worked as in the genotype as in phenotype because Buster and Baccarat are very similar in the building. They have same qualities, many points, but not the same faults....
If there'll be a nice puppy,I hope between 7 more as one, they'll be also a good producers, with all quality one breeder likes. Of course it's depends what one breeder wants....

Alessandra





I think more than 1 pup will be excellent on that special mariage ..

des matins de cristal





Ohhh Nathy...it'ld be great, our last crossing between Buster and his sister Butterfly Vip has been a big sucess:
Ch. Price of Price di Monte Gentile
( Owned by Dreamkiss Kennel)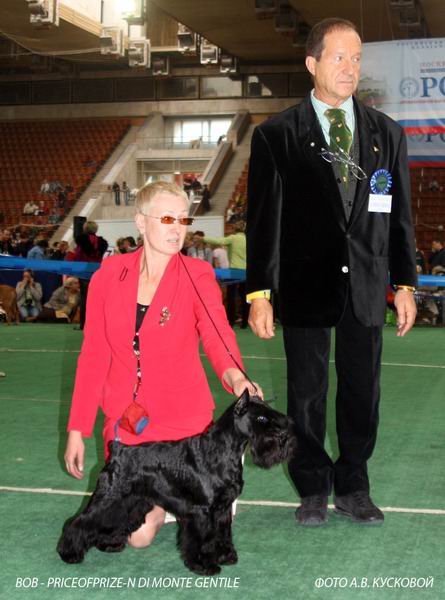 Ch. Peanut di Monte Gentile
( Own by our self)

Alessandra





Yes i know that, it's for what i think more one excellent pup on this special litter !

des matins de cristal





congrats on the puppies! they are so precious!!

SchnauzkyLVR





As we don't follow other colours out black,he is for sale

Alessandra






des matins de cristal






---
Permissions in this forum:
You
cannot
reply to topics in this forum